Multi-Application
Instant Hot Water Heater For Whole House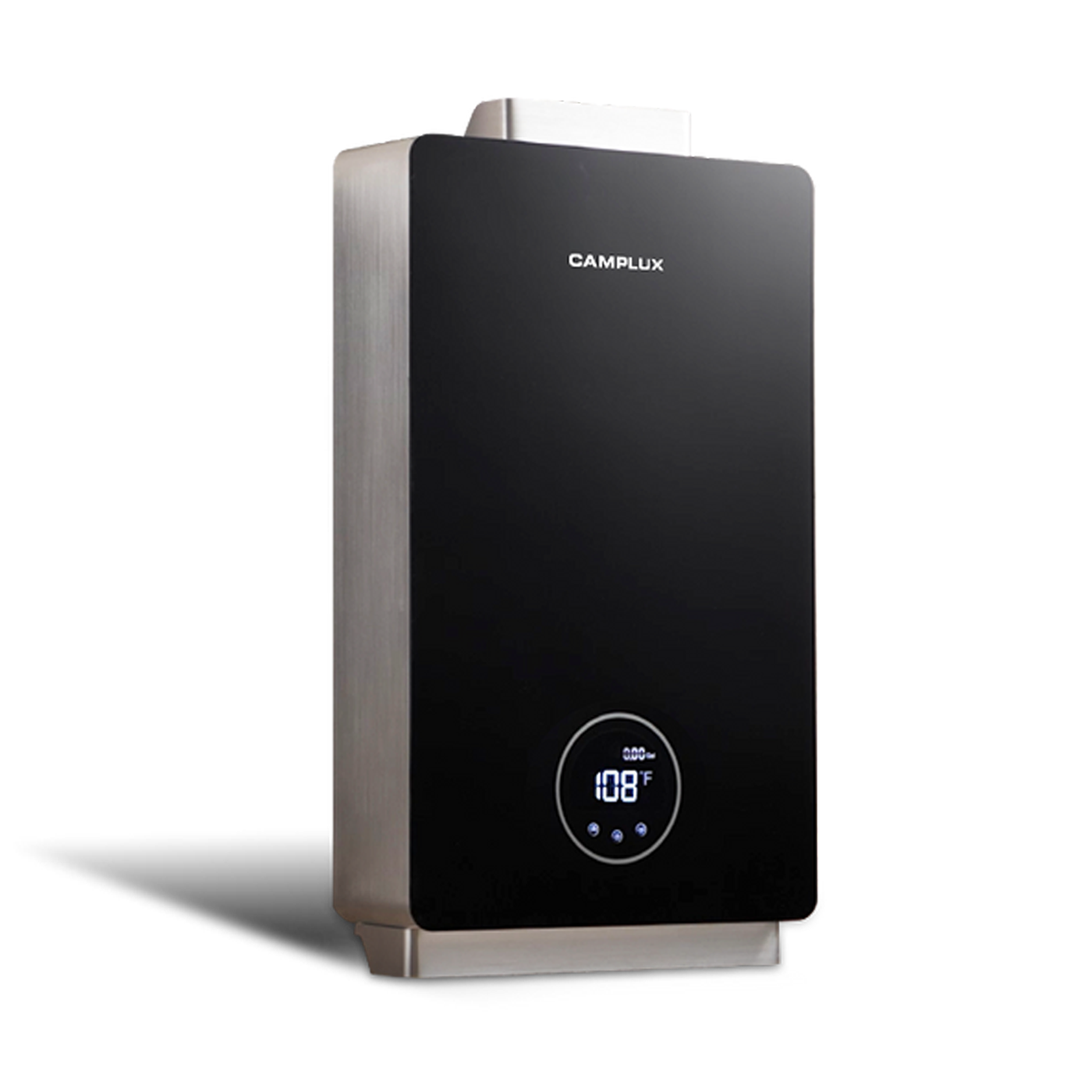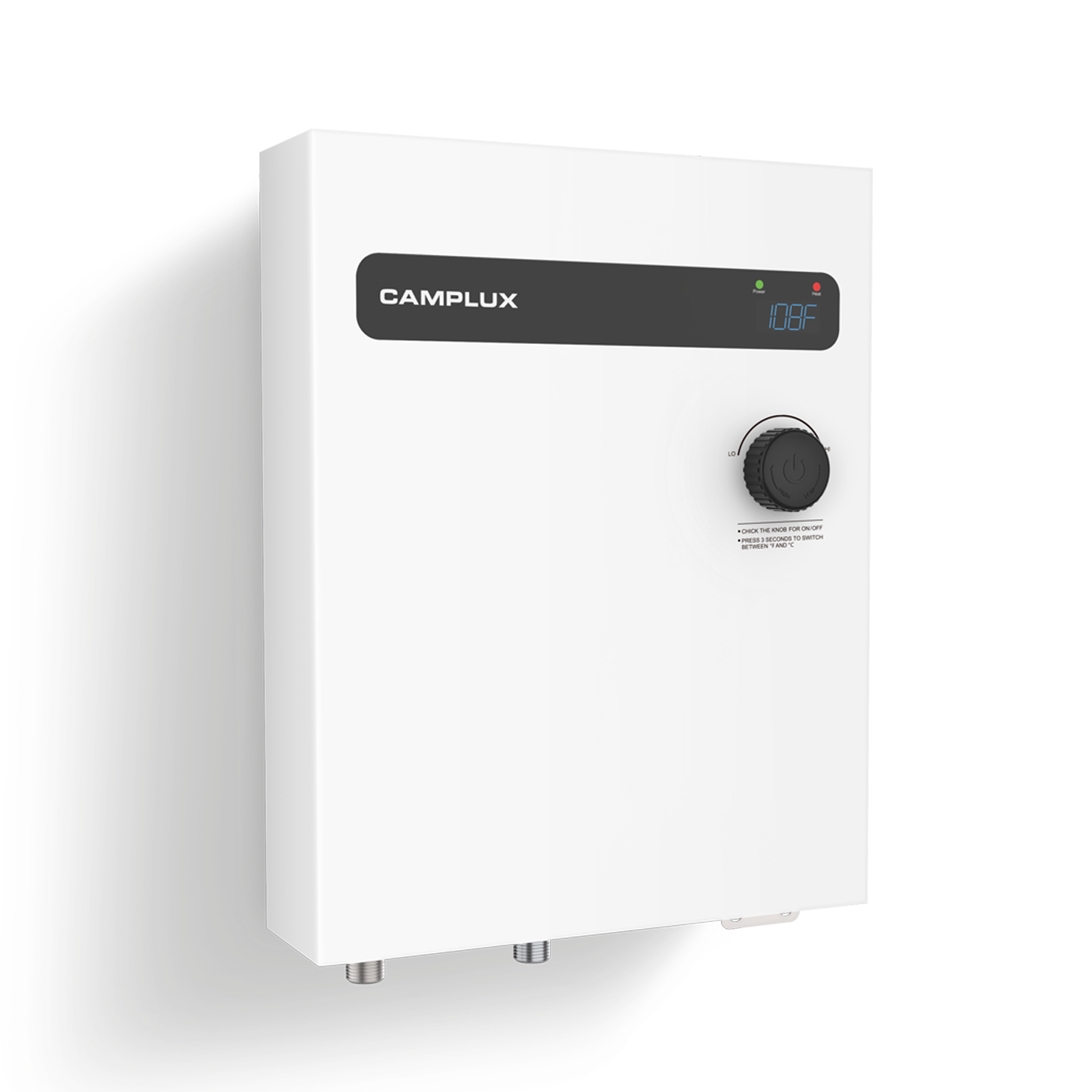 FOR wHOLE HOME OR APARTMENT
CA318 Tankless Water Heater
The Camplux CA318 Tankless Water Heater is an advanced indoor model of the tankless line. It features a high rating of 3.18 GPM and can effectively provide a temperature rise of 38 degrees. Moreover, it boasts a powerful heat output of 82,000 BTU per hour. It is meticulously designed to meet all your hot-water needs.
Compact Size, 50% Space Saving
±2℉ Temperature Fluctuation
Instant Hot Water In 2 Seconds
FOR MID SIZE HOME OR APARTMENT
Multi-application Electric Tankless Water Heater
A Camplux Multi-application Electric Tankless Water Heater uses advanced intelligent self-modulating heating technology to keep you out of cold, simply set your desired hot water temperature and forget it.
Endless Hot Water in 3 Seconds
Save You Up To 50% On Water Heating Cost
Requires No Gas Lines and No Ventilation.

Intelligent Control

Steady Temperatures

Space Saving
Instant Hot
Whole Home

Energy Efficient